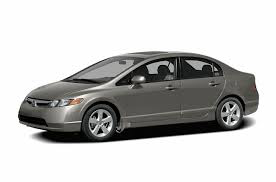 Customer Reviews
03/14/2023
Jamshid K.

United States
Remote Starter for Honda Civic
Package arrived on time, easy to install and the great instructional support from the seller.
11/09/2022
Jim R.

United States
Great Product, Great service!
Remote start is a great product and is a simple install. Highly recommended! Thanks again. Reeds Auto Mart
01/01/2020
Shawn

Canada
Works as expected but should include 2 way remotes.
Installation took me a few hours, most of it was searching for correct wires to tap into and cleaning up the wires to make sure nothing would get hung up or rub on anything, also making room on an already cramped steering column. Pros - kit included a logic probe, very nice touch! - only 3 wires to tap into for full functionality, wasn't too bad, but works without them if needed. - programming instructions were good, was the easy part. - YouTube video helped a lot. Cons - extended range kit is sold with 1 way remotes (not made clear at point of sale) which I now have to try and sell/ get rid of. I had a spare 2 way remote from a Toyota installation which uses the same brand of starter and therefore compatible. It is 2020 now, no reason to be selling 1 way remotes. The two way remote even pops the trunk, so you are losing out on some functions with the cheap 1 way remote.